Who We Are
American Academy of Martial Arts & Fitness is the area's premier martial arts center, teaching traditional and modern techniques to give our students the confidence and character they need to defend against any situation they might come across in the real world.
located at:
10578 Northfield Rd.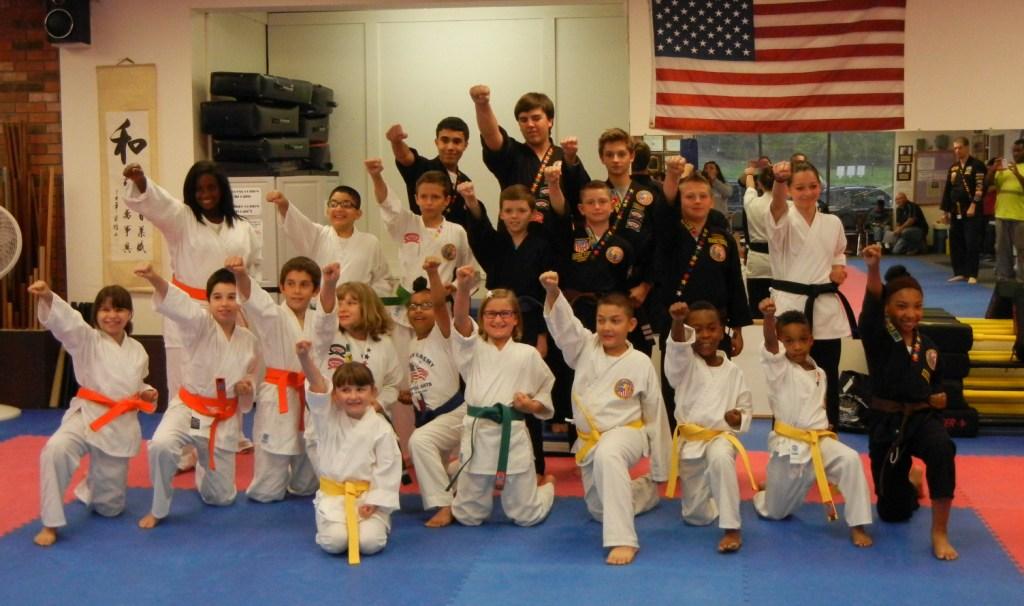 Northfield, Ohio
44067
Across from the MGM Northfield Park
Ph: 330-963-0434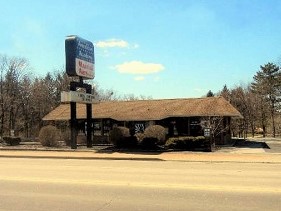 We hope to have you join us so we can share with you our knowledge of the martial arts and help you become more productive in your jobs, earn better grades in school, succeed in that management position you have been looking for, be more relaxed around your families, not be afraid to walk down the street because of bullies, and to carry yourself with high self-esteem throughout your careers and in life.
E-mail: