Getting Started With Us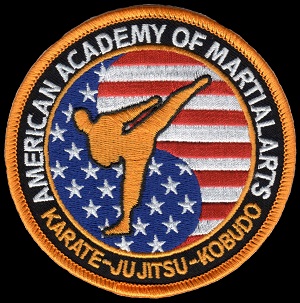 Getting Started is as easy as calling 330-963-0434 to schedule your introductory classes.
Our intro special is only $39 and includes 4 classes and a uniform.
During these classes you will learn some of the basic techniques you will need to continue your training through one of our great programs.