Who We Are
American Academy of Martial Arts & Fitness is the area's premier martial arts center, teaching traditional and modern techniques to give our students the confidence and character they need to defend against any situation they might come across in the real world.
located at:
10578 Northfield Rd.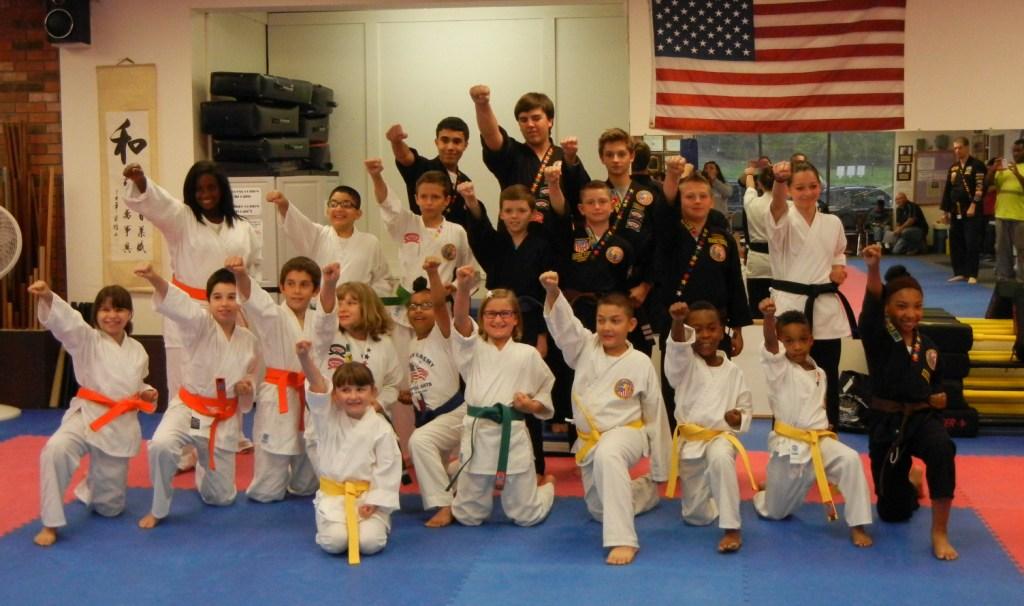 Northfield, Ohio
44067
Across from the MGM Northfield Park
Ph: 330-963-0434
E-mail:
Current Web Specials:
Bring in a copy of this web page and we'll include an official AAMA&F Patch when you start your introductory classes!
Terminology:
Click here for translations for counting and terminology between English and Japanese.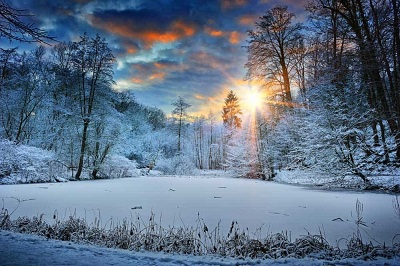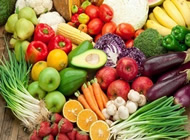 AAMA&F Spotlight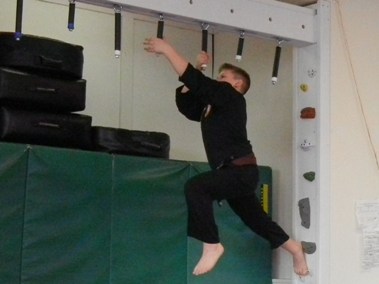 Congratulations to our Inter-dojo Tournament Competitors!
Seminars / Demo's
Stranger Danger, Sports Camps, and Seminars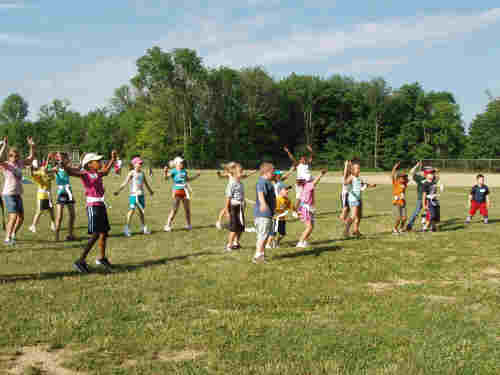 Gift Certificates